We all know that feel when we see something oddly satisfying like taking the  plastic wrap off your new smartphone or popping bubbles. This list can go on, but we have collected something really amazing for you. Here is a list of the most satisfying GIFs you will ever see:
1. Ah! I can feel it!
2. Look at this beauty!
3. Did anyone else get an orgasm?
4. And multiple orgasms!
5. This perfection!
6. There is something oddly exciting about this!
7. This is new!
8. I am not sure what am I supposed to feel!
9. One word- Beautiful!
10. Hungry or satisfied?
11. Oh God!
12. Apparently, I am on LSD!
13. I can die in peace now!
14. I am good till my reincarnation too!
15. *Drools*
16. A knife sharper than your brain!
17. I have never felt so good before! Aaah!
And we have an expression for you as well: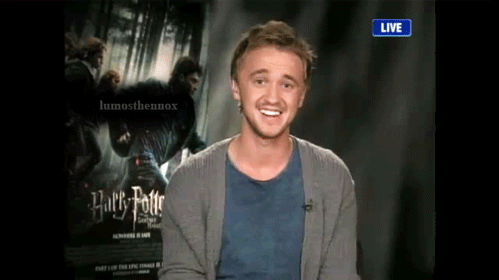 Trending Posts
How to deal with negative emotions!