So you want to dedicate a poem to your interest in love. This could simply be because you want to impress the other person, who you might call your better half or because you feel the genuine need to express your emotions creatively. Be that as it may, Skit Hub provides you the perfect ways to write a poem for the person of your dreams. We guarantee that if these pieces of advice are followed, you might be a marvel when it comes to being the most romantic lover.
1. Make sure that the person you love is interested in poetry.
This is one of the most important things to remember when it comes to writing for someone. That person might not have an interest in reading long lines, tediously written down as an expression of the feelings that you have for them. Failure to make sure of this might result in a dead end conversation, arising out of what could be the most romantic gesture that you might have made for them.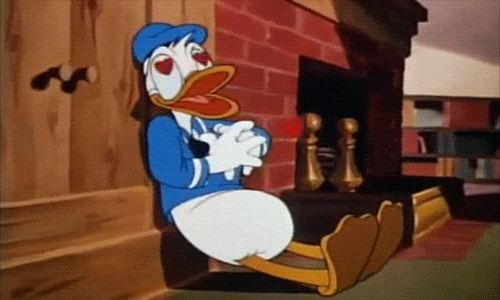 2. Don't go for rhyming.
So I understand that your love interest is into poetry too. But keep in mind that poetry is not just rhymes. In fact, a poem is considered great, more often than not, if it is written in blank verse. Besides everything else, blank verse allows one to have more fluidity in expression.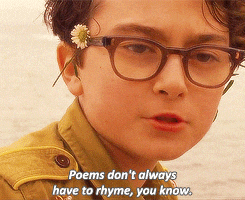 3. Do not make the poem exclusive.
Writing the best poem that you have ever written takes a lot of effort. And you wouldn't want to include the name of the person you are writing it for anywhere. One simple reason for this is that the poem doesn't remain universal then and what is literature if not universal and timeless? On a shallower note, you never know how and when your love interest changes and you decide to dedicate the poem you wrote for this person to the next.
The last sentence I wrote took a lot of balls. However, I wrote it for you, dear reader. Show us how grateful you are by at least liking and sharing this article.
4. Do not go on about how beautiful the person is.
This follows from the fact that you need to keep your art universal. Besides, there have been numerous times that you have expressed to that person how beautiful she (or he, because you could be a lady and still taking an initiative) is.
In general, when you talk about a person's eyes, there is very little original stuff you could include. The love, the glow, the shimmering, the expressiveness and so on are all taken. It makes no sense, whatsoever, to describe the colour of a person's eyes.
Or lips, for example. They are all pinkish red. If you find dark lips attractive, there is something really wrong with you.
5. Talk about yourself.
This doesn't make you a narcissist because you will add an angle as to how these things that you do are an outcome of your deep involvement or attachment to that person. Also, make sure that you make your emotions heard. Do not, ever, lie in a poem.
Here're some lines as an example:
I'm sleeping with my eyes open
I'm, watching the night stars shine
I know that I'm not perfect
But my love is not worth a lie
Trending Posts
How to deal with negative emotions!