Many a times people say that they are in love with someone. Love is good but most of the time they could not differentiate between love and other things which seems love but in reality they are not. So, beware and read these things that are mistaken as love.
1. Thinking about someone constantly without having much interaction in real life: All we need is a healthy interaction with our partner. Your fantasy should not be mistaken as love.
2. Meeting someone who fits into your ideal partner conception: Everyone has a conception of their partner in their mind, but meeting with such a kind can not be termed as love.
3. Spending so much time with someone and then looking it as a default option: It's fun to spend time with someone you know, but that's not really a love game.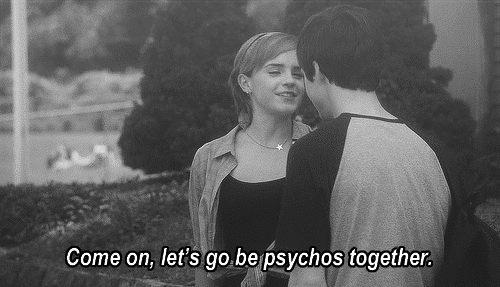 4. Getting attention from someone whom you perceive most attractive and beautiful: Getting a bit of time from them is like feeling so much special with an another kind of feeling which seems as so-called love.
5. They say if you appreciate someone then let him/ her know about it: Most of the time this appreciation becomes love in action. This is not loving at all. This is a love for something that she /he likes.
6. The long hours of virtual chats many a times is mistaken as love:  Virtual world paves a for drawing attachments.
7. Geeting someone's attention in most of the moments: Well, attention is the most precious gift that we can offer to anyone and that's it, not love! 
Many people think that love is an emotion. Love is a good sense and triumph of imagination over intelligence. 
Trending Posts
How to deal with negative emotions!