Snapchat makes you see the most amazing of things right? These hilarious snapchat stories are the ones that will make your day.
First world problems!
Must be an astrologer!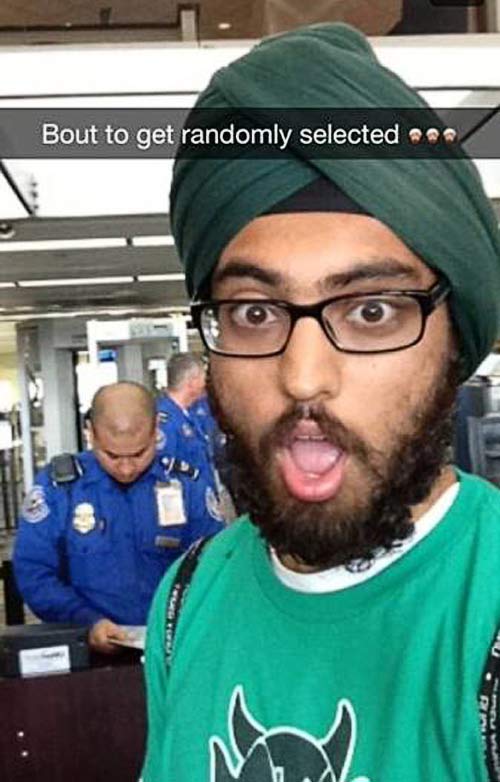 Somewhere she belongs?
Please don't show it to anyone else!
This is deep!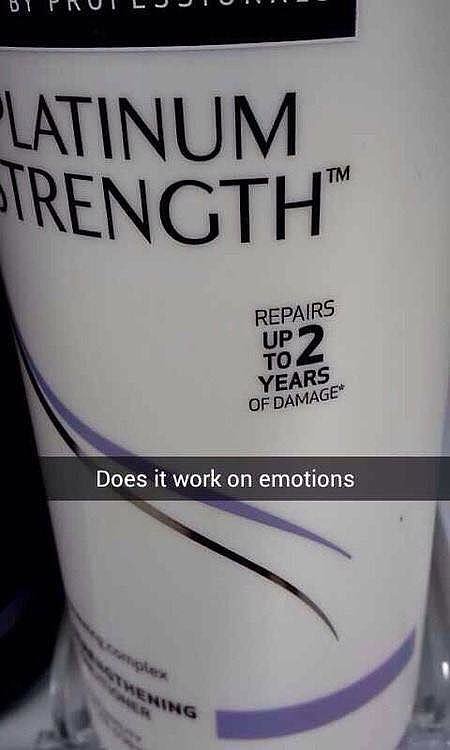 Close enough!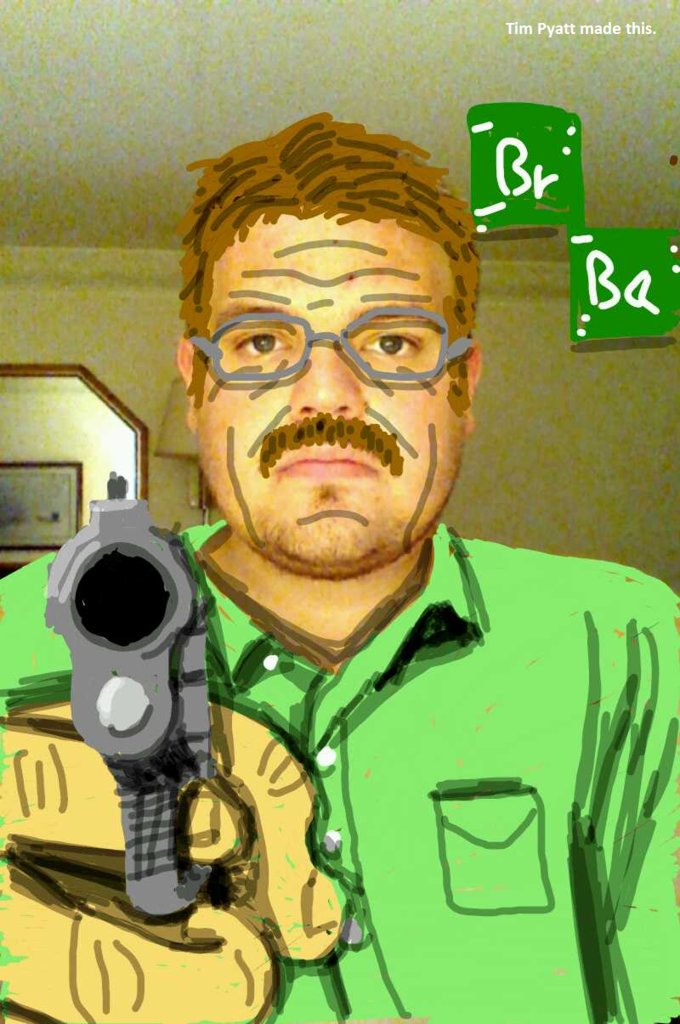 Bingo!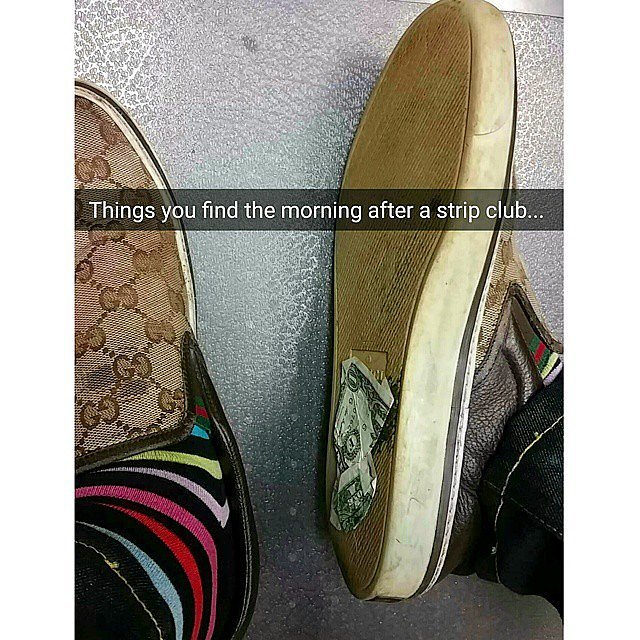 Precisely!
Who wouldn't?
Did I die?
That ankle!
Trending Posts
How to deal with negative emotions!