"How is your daughter doing Mrs. Saha? She is in Delhi I guess after her marriage", asked Mr. Sudip, a typical "ever so curious about other people's lives" Bengali, my mother's next door neighbor.
"Oh! She is doing absolutely fine! She is doing PhD that too at a prime institute. Not everyone has the acumen of doing a PhD you know", boasted Mrs. Saha, a typical doting Bengali mother who knows well to give it back to species like Mr. Sudip.
Yes our parents, friends and all the well-wishers, somewhere down the line, are all similar in their attitude towards "PhD". To them a doctorate degree earned by us gives them more pleasure and pride than earning big bucks in financial banking. "You get respect in the society" is what they have to say to But doing PhD is just not a cakewalk; rather it is having a walk on the bed of thorns. Before one realizes, years pass by, hair turns grey, sound sleep divorces you and you have turned into a frustrated blabberer. The trick is to know how you can avoid them. Let's have a quick look at some of the mantras to sail through your PhD and retain the most important aspect of life, peace of mind!
Be a smart worker, not a hard worker:
Just do not slog round the clock, just because you want to be an expert in your field. You are a researcher and not a shopkeeper whose productivity is directly proportional to the hours of work. Rather it all depends on how effectively you use your time.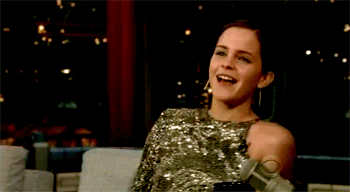 Do not get married to your Guide & lab/project:
Wake up guys! He/she is your guide for only 5 years and not your life partner. There are more things in life that deserve your quality time too. Realize before your realizations bite the dust.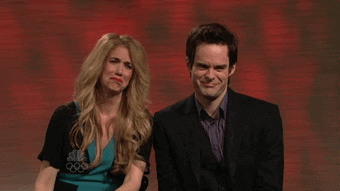 Do not lose your self-respect
A common problem in PhD life is the way the student is treated by his/her guide. At times, they make you feel worthless and dumb for reasons best known to them. Just remember, the choice is completely yours how you want to get treated. Act accordingly.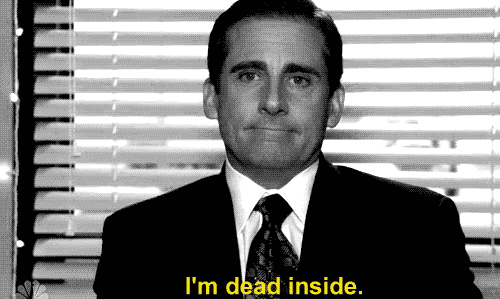 Do not lose your social life at any cost
Family and friends are constant in your life. They keep you going with their extolment, love and support. PhD time is a temporary phase but abandoning your social responsibilities and desires can lead to a permanent damage.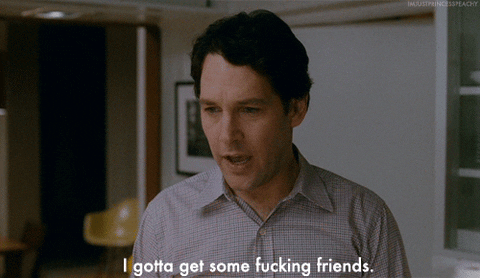 Know to stick to your guns at the right moment:
Frustrations and depressions are part and parcel of PhD life. Instead of getting used to them, battle them out and don't give up. "Believe in yourself" – that's the mantra for success.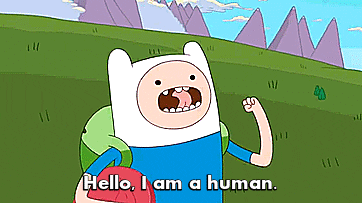 Apply the tricks taught by "Mahabharata"
Ah! This is the surprise element. Yes, it's not a political ground; but being diplomatic and convincing your supervisor in your favor do require lot of political and soft skills.
Listen to music, eat lots of chocolates and let your freak flag fly
This is the period when you need loads of love, countless number of warm hugs, chocolates, music and anything that makes your "happywala hormones" to work their best. You need a relaxed and happy state of mind to face all the inevitable hurdles of PhD. Remember, your happiness is in your hands.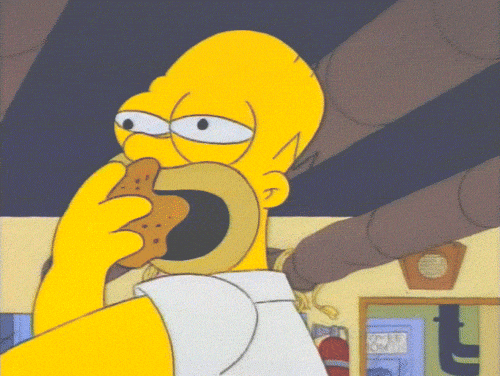 Shape up or ship out:
PhD is a longer journey and thus needs love and passion for the subject, above anything else. It should be your conscious decision and not peer pressure. The moment you realize that your heart is not in it, shed the "log kya kahenge" syndrome and move out.
The word "guide" itself is indicative of the immense responsibilities that he/she has in shaping a student's life. But a good chunk of them does not realize this. Well, we can't change them. And also, it is not fair to tar everyone with the same brush. Till then, apply these tricks to tackle the pressure and be happy.
Trending Posts
How to deal with negative emotions!