Texting your crush could definitely be counted as the most awkward and desperate moments of our lives. Can't you recall how you wrote an entire paragraph, checked for any grammatical errors and then deleted it because you apparently were not ready for it? These pictures completely describe all your troubles summed up!
1. Every Damn time!
2. And Yes! The pain!
3. Who introduced the seen feature?
4. Happens all the time!
5. I should not have done that!
6. That moment of nervousness!
7. Please?
8. But why?
9. And waiting is always the worst!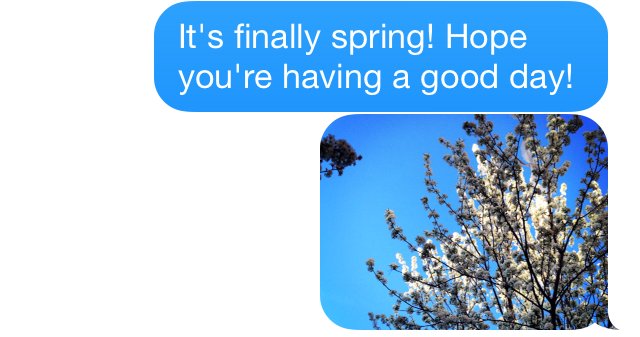 10. Why you no love me?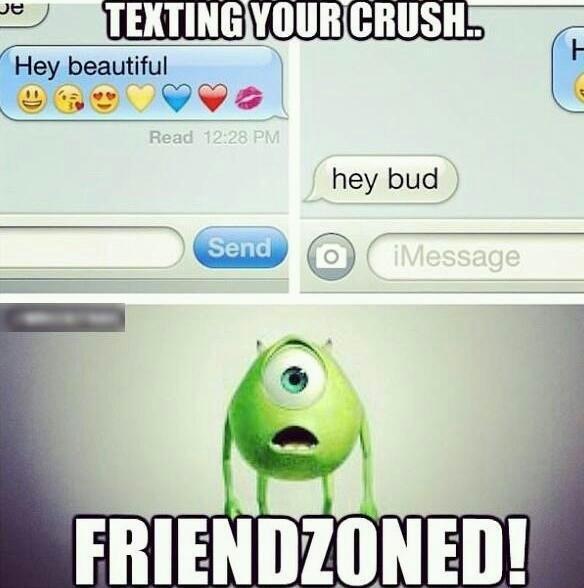 11. And that wait stays forever!
Trending Posts
How to deal with negative emotions!