India has a diverse culture and a pretty conventional one too. Do you get any hint what I am talking about? No? Let me try it another way. India has a population of 1.25 billion and a sex ratio of 940 women every men. That means 75 million Indians around you are single and cannot afford a partner. Taking into consideration India's culture as well, the number would increase much more. Having said that, let us categorize the "single types" into various types. Here are the most common type of singles you would find in India:
1. The Soul-Mate Seeker:
They are the ones who believe in unconditional love. They believe in the kind of person who is specifically made for him/her and  can never compromise with anyone else. They think of love to be an out-of-world experience and never settle down before finding the right person. And that's how they end up being single. ALWAYS.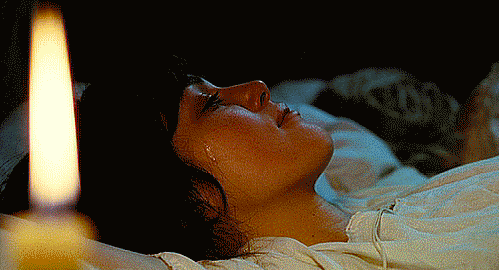 2. The "Desperate" Kind:
They are the ones who don't really care about what love is, neither do they care about finding the right person, all they care about is getting into a relationship. They are marked as the desperate kind and you can know once you see them. They are also a walking dictionary of bad pick up lines. They never get a hint of anything and can cling on to you for eternity. And in India, this kind is the most common species which can be seen at every other corner.
3. The Cynic:
They are the kind who can never trust the other gender. Whatever the reason, they can always find a reason not to get along with them. And this is probably the biggest reason, they end up being single.
4. The online Single:
They are the type of people who will never approach anyone in real life but instead spend hours primping themselves for a new Tinder profile picture. Their logic? You can get the person of your choice and the person of your needs on the Internet. Of course marriages are made in heaven. Wait! Is heaven a new dating site?
5. The lonely soul:
This kind of person has been single for a long stretch, but does not enjoy it. They tell people that they have given up on the other gender, but secretly stalks every possible person of the other gender while listening to Ed Sheeran all night long. This doesn't end here. They have a whole list of romantic movies to keep making themselves miserable.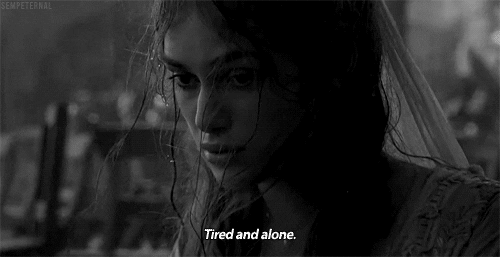 6. The Couch Potato:
They are the ones who have been single for long enough to enjoy nothing more than their  own company. They regularly indulge in self-deprecating activities like ordering Chinese take out and catching up on The Big Bang Theory every Friday night or rather watching one whole series in a day.
Trending Posts
How to deal with negative emotions!